Wing Foil Beginner Nía Suardiaz And Xavier Corr, Students Of Our Wing Foil School, Become Champion In Just A Few Months
We are very proud and happy that students of Adrenalin Kite Area have become wing foil champions in just a few months. Congratulations to Nia Suardiaz Munzinger (14 years old) who finished 1st place in the discipline Race and 2th Freestyle Woman and Xavier Corr (14 years old) who finished 2th Freestyle Man, during the

Spain Wing Foil League

held in Chiclana last weekend of November 2021.
Nia and Xavi started wing foil at Adrenalin Kite Area, after a few lessons we saw the passion, dedication and talent. We knew if they will start to compete even the adults need to be well prepared. We supported them with wing foil gear until they got noticed by sponsors.
Another young champion from our wing foil spot Valdvaqueros is Lucas Roquet, son of Ines and Christophe from

Tangana

beach restaurant, who finished 1st Freestyle Man. An exceptional achievement by these young athletes.
Final Results Spain Wing Foil League 2021:
Freestyle Man
1. Lucas Roguet
2. Xavier Corr
3. Michael Rossister
Freestyle Woman
1. Marina Alabau
2. Nia Suardiaz
3. Marie Dautrauche
Race Man
1. Gunnar Biniasch
2. Adrian Carbonell
3. Sebastian Ducos
Race Woman
1. Nia Suardíaz
2. Carla Herrera
3. Marie Dautruche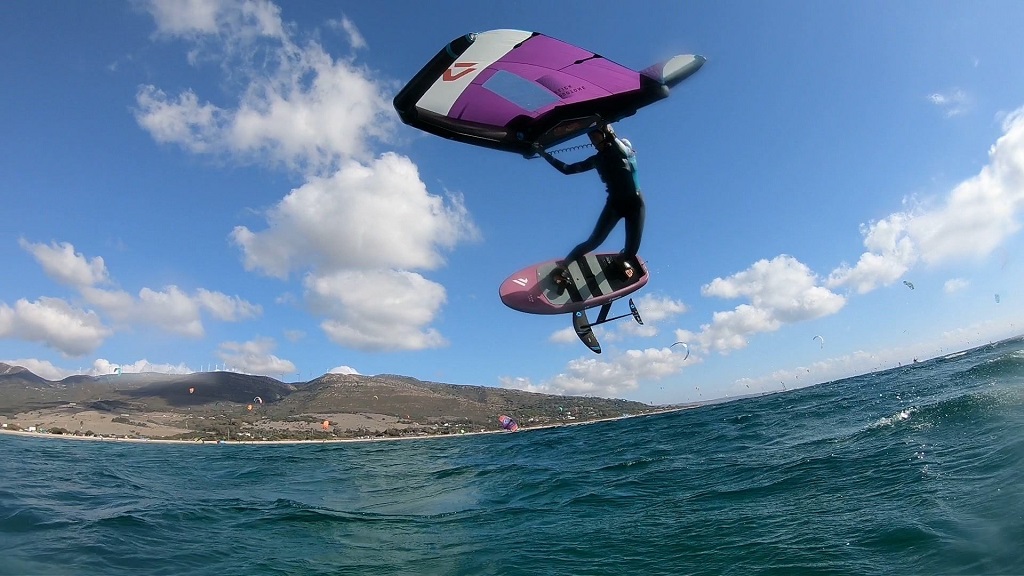 1th Place Spain Wing Foil League Race Woman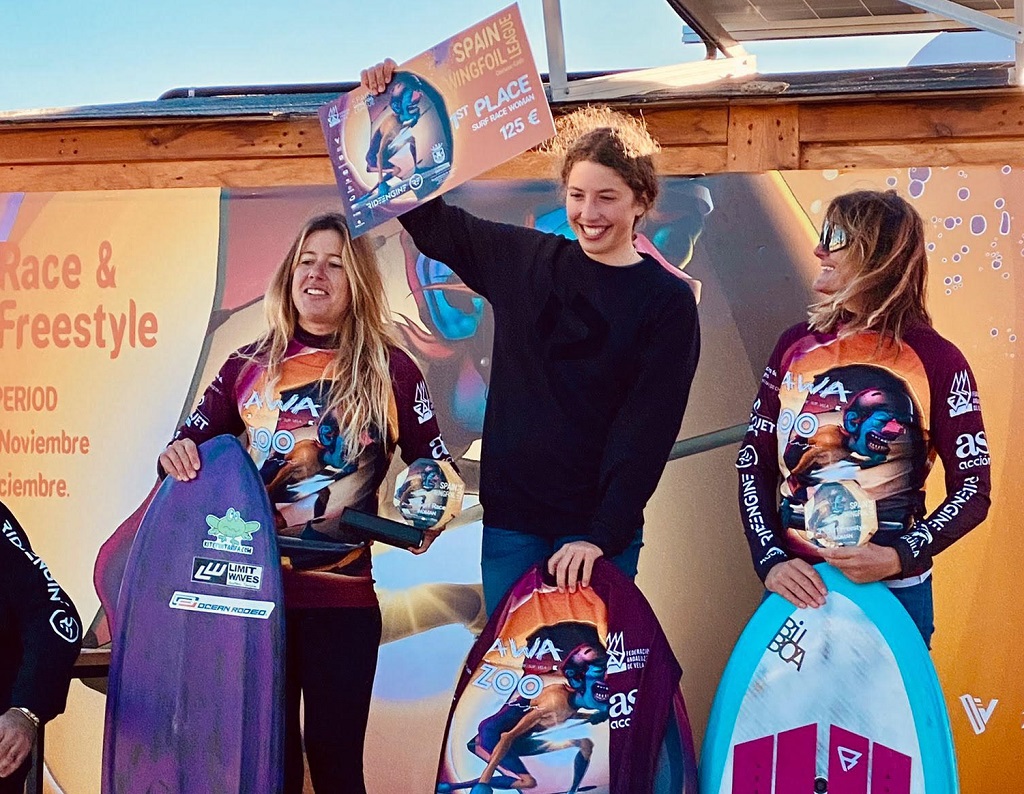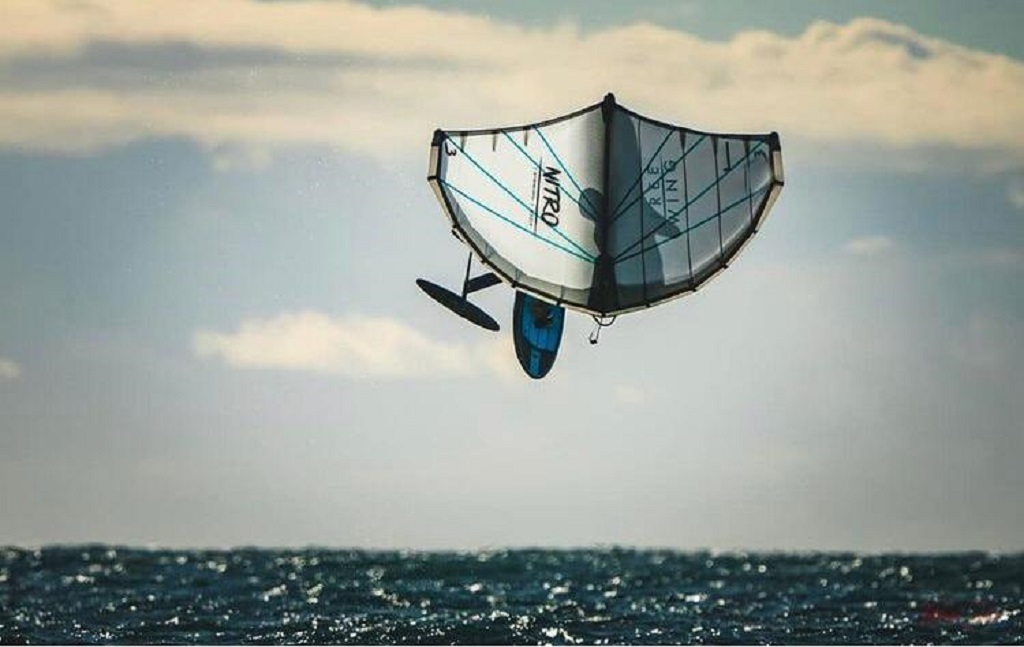 1th Lucas Roquet 2th Xavier Corr 3th Michael Rossister (Michi)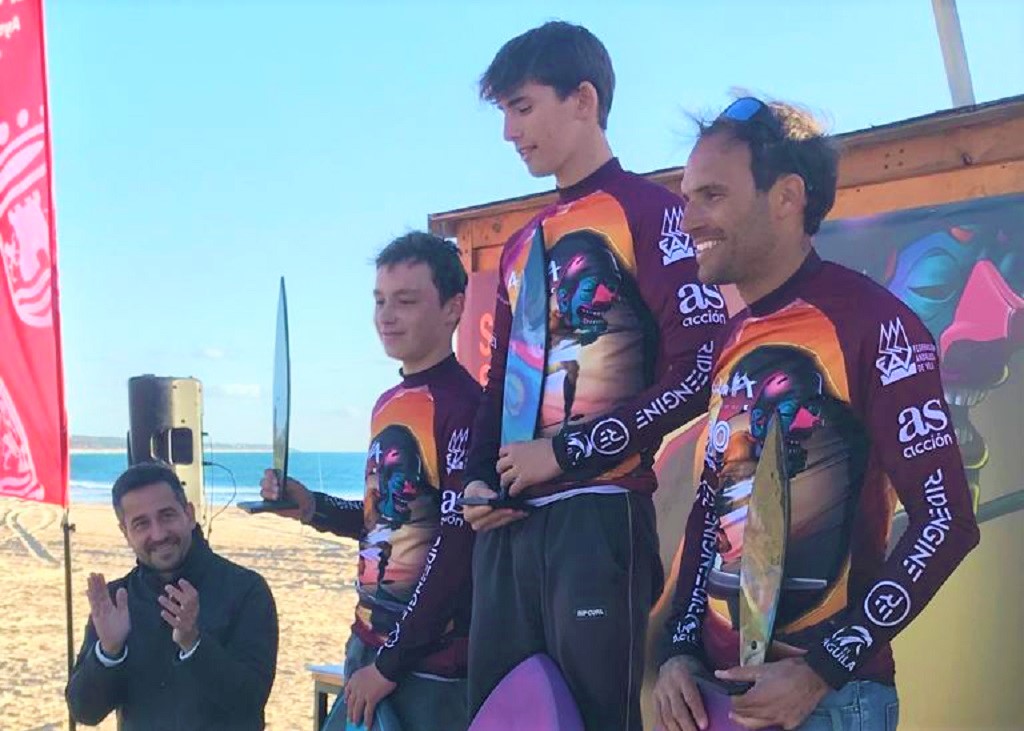 Do you want to learn wing foil? We have the best wing foil gear and instructors in Tarifa. Give it a try even you don t want to become a champ!
Bernd
©adrenalinkitearea