Where To Rent Foil Boards In Tarifa
At Adrenalin Kite Area you can choose from a wide range of the latest models foil boards and foil masts in different sizes for rental. Besides foil boards for wing foil we offer also kitesurf foil boards for rental.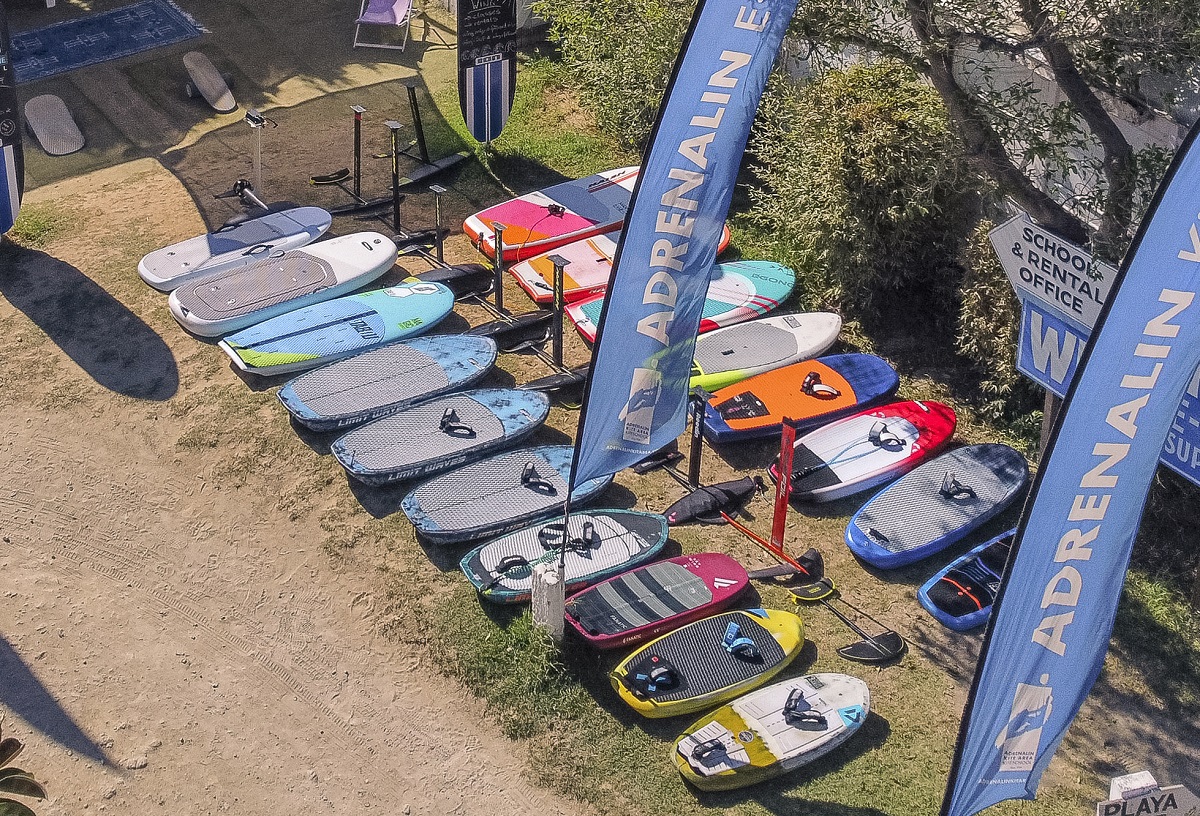 We have the right foil board for you … More Fun!
Suzette & Bernd
©Adrenalinkitearea