One Wheel
One of the most exciting activities to do when there is no wind. One wheeling around the school.
.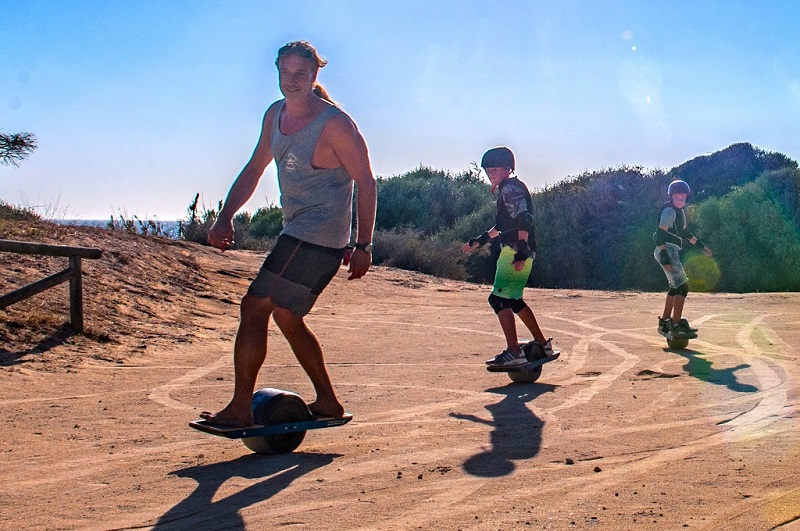 Do you know how to ride a one wheel?
Rent A One Wheel
Price: 1 Hour 30 €
For any additional hours or days, special deals or anything else you require, please use our contact form or call

Do you want to learn how to ride a one wheel?
This 1 hour course will teach you how to get on and off, stance, riding safely, smooth and dynamic riding styles
We will take you by the hand until you feel confident till you control the one-wheel
For your safety we offer a wide range of protective gear: helmets, body armer, chest and back protector vest, knee, elbow and wrist protectors and protecter pants.
Prices:
1 Hour Course one on one 70 €
1 Hour Course for two 55 € p.p.